About Us
Chris Hadrill and the employment law team at Redmans are one of the best known specialist employment law solicitors in London. We act exclusively for employees, senior executives and high profile individuals in the field of employment law. We are not a bolt on team in a firm where other areas of law are also practised – we only advise on employment law, and areas of law relevant to employment law.
Our website is also the most comprehensive in the UK for any law firm in relation to your employment rights.
We are regularly called upon as expert solicitors on employment law for radio, television, national newspapers, financial and legal websites, and conferences. This includes being asked to appear on the BBC, Radio 4, and Radio 5 Live. We have also been feature in The Times, The Sunday Times, and The Law Society Gazette.
What we do
Over the last 10 years we have advised more than 20,000 employees on their employment law rights, and most importantly, we have a very high success rate in negotiating favourable settlements with employers – our work quite often involves advising on settlement agreements: an acceptable (and, where possible, amicable) departure from your employer is, after all, the preference of most employees (and employers too). This cannot be achieved without appropriate sensitivity and strategy, which comes from years of engaging with employers day-in and day-out.
In most cases, we are able to settle a dispute without the necessity of issuing tribunal proceedings. If proceedings do become necessary, we will still attempt to pursue a resolution with your employer at the same time as moving your case forward.
We are based in various locations around London, including central London (Marble Arch), Fulham, Hammersmith, Richmond, Wimbledon, Ealing, and Kingston.
We act for many City employees and executives, but this is by no means exclusive. We are a truly national employment law firm, and our clients range from senior executives at 'blue-chip' companies, to employees of smaller and medium sized businesses in most job sectors in the UK. We very frequently receive instructions from clients based in the other major cities of Manchester, Birmingham, Leeds and Liverpool, together with other regions of the UK.
A dispute with your employer may arise either at the time of your dismissal or very often whilst you are still in employment (and looking to exit on suitable financial terms). We can advise on the following types of disputes:
Unfair dismissal
Performance improvement processes
Redundancy situations
Discrimination claims
Bullying and harassment disputes
Sexual harassment
Restrictive covenant disputes
Bonus disputes
Advice on contracts of employment
Any other employment law issue
We also regularly provide expert and speedy advice on settlement agreements and non-contentious employment matters.
Funding options
We consider the following funding options:
Hourly rate
No win no fee
Fixed fee
Legal expenses insurance coverage
Further details of the funding options available can be found on our charges page.
Please fee free to peruse just some of the testimonials we have received by clicking here.
Redmans also operates other group websites, including Settlement Agreement Lawyers and Your Employment Lawyer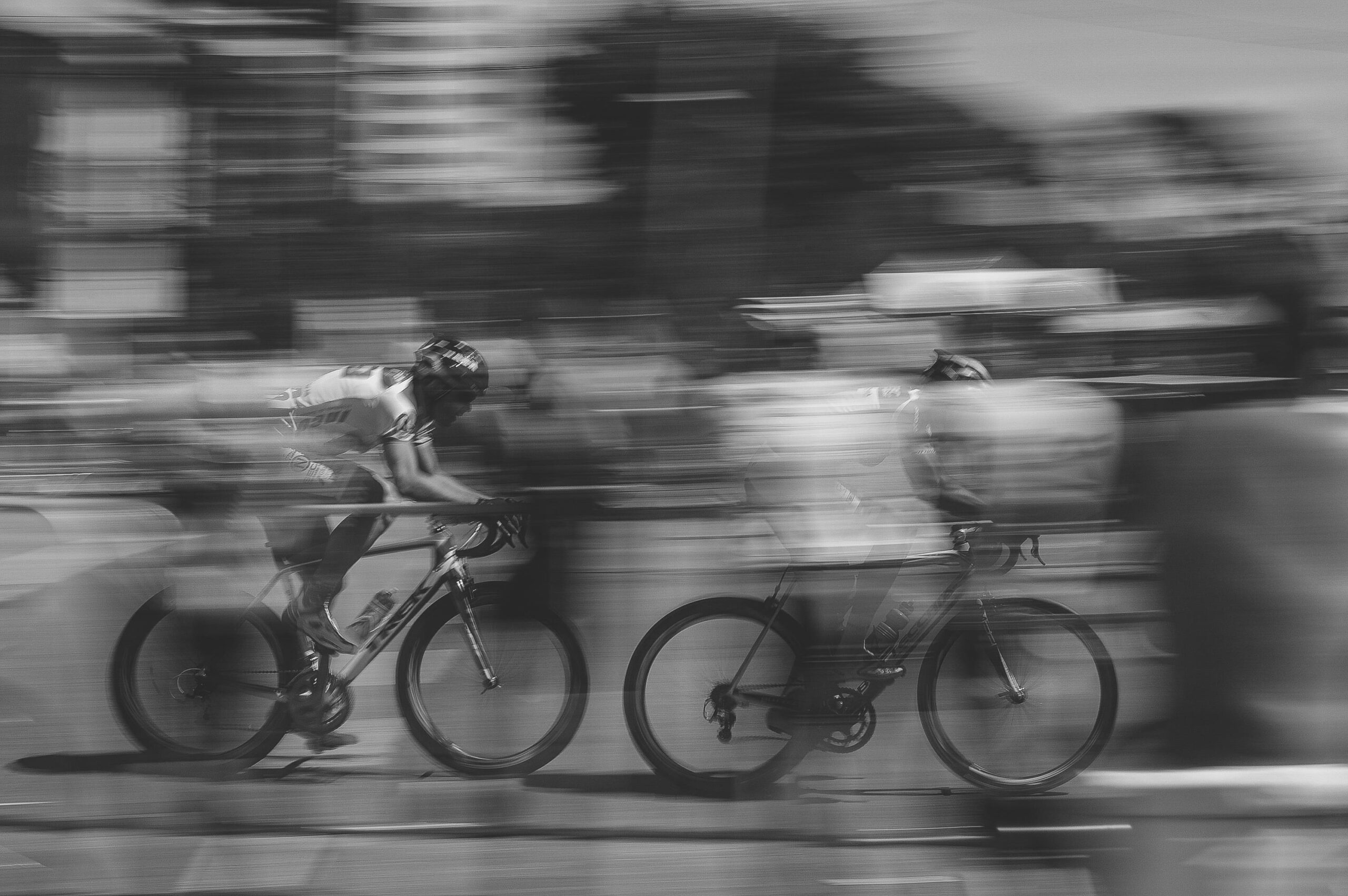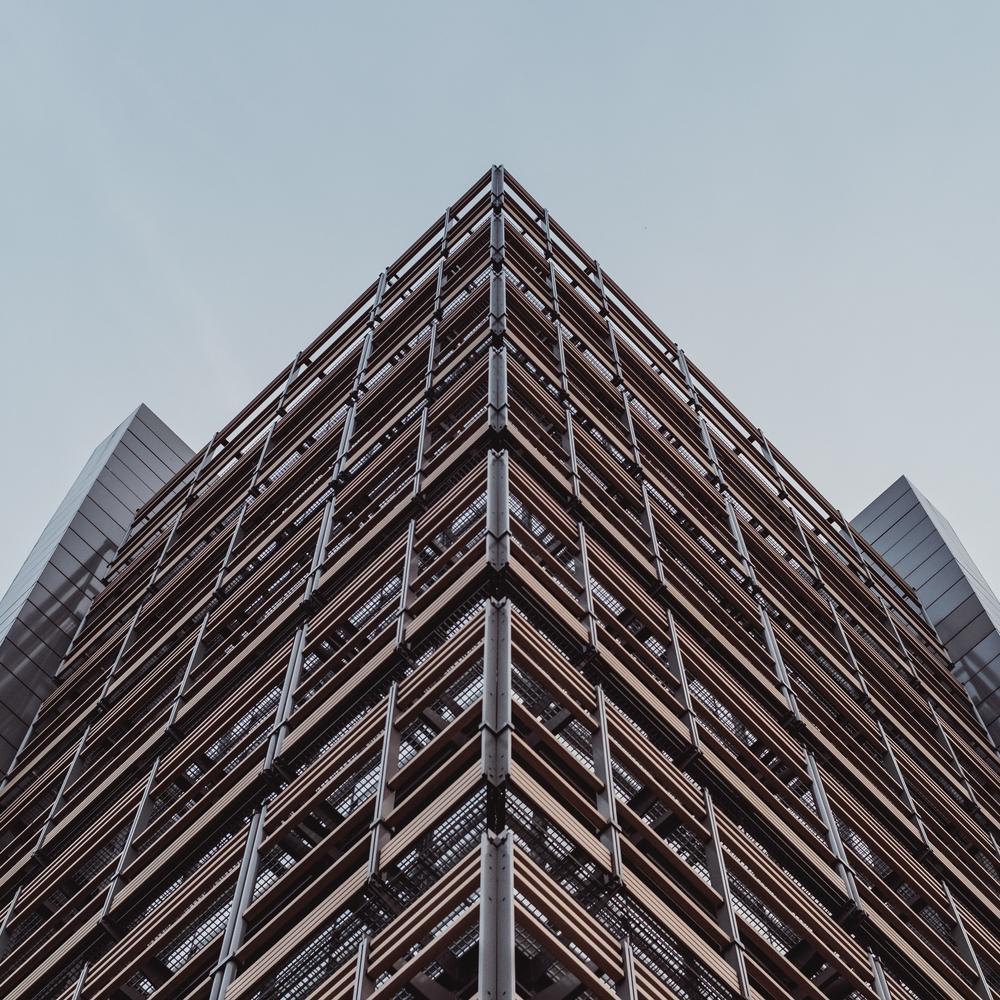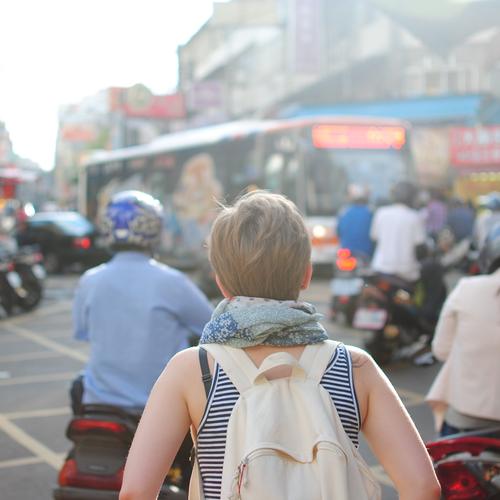 Our team of employment lawyers
Chris Hadrill is the partner in charge of the employment team at Redmans.
Chris is an expert in the field of employment law, and has exclusively advised on this area of law for the last 10 years. He supervises the work that the employment team at Redmans undertakes.
Our team
Chris supervises a team of solicitors, legal executives, and paralegals.
Details of Redmans' legal team can be found on our team page.
What Are Customers Are Saying