Employment law solicitors
Specialist employment lawyers
Our specialist employment law solicitors are here to help guide and advise you on a variety of employment issues including unfair dismissal, settlement agreements, contract reviews and workplace harassment. If you need simple, straightforward and confidential advice, speak to us.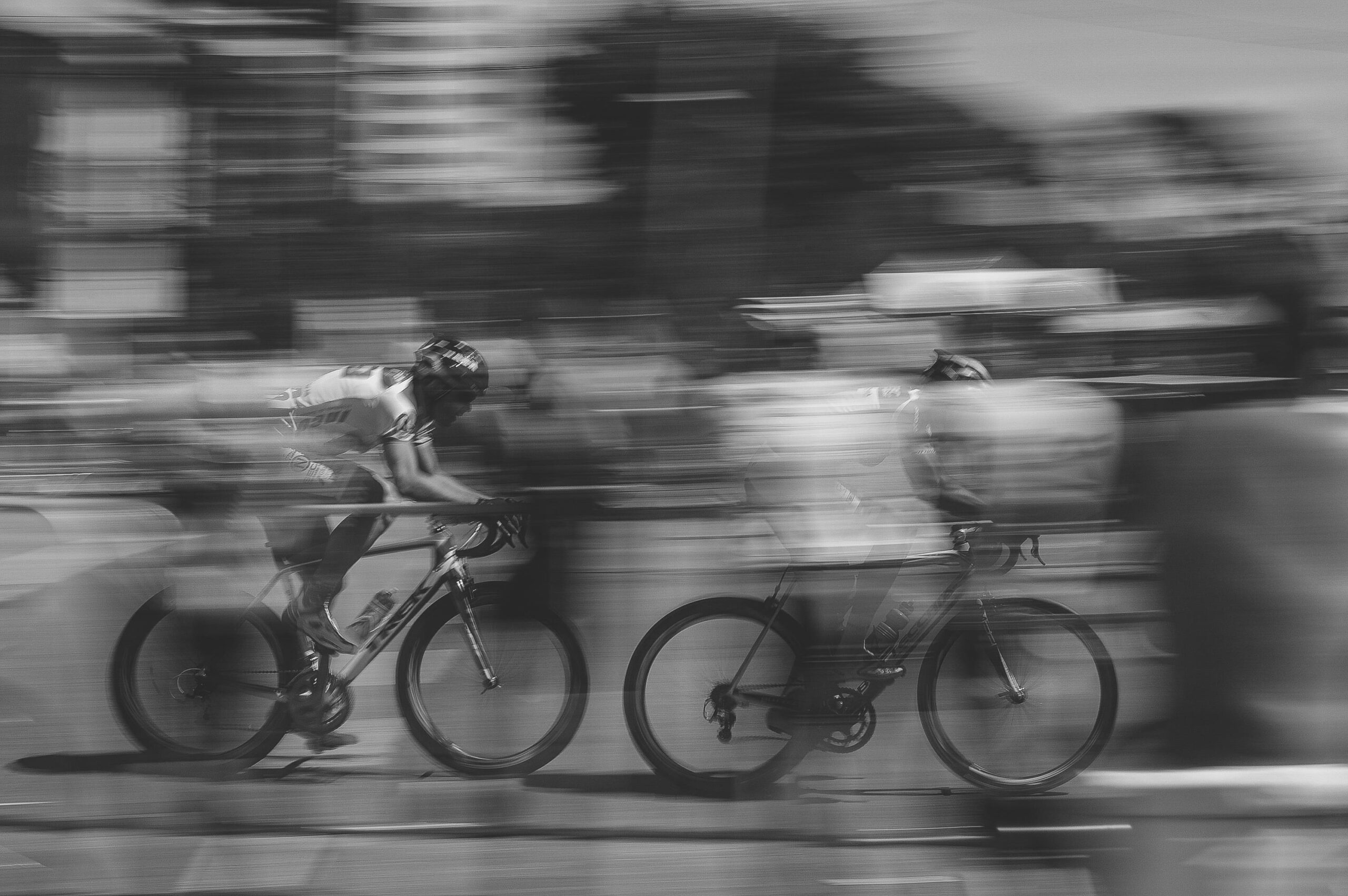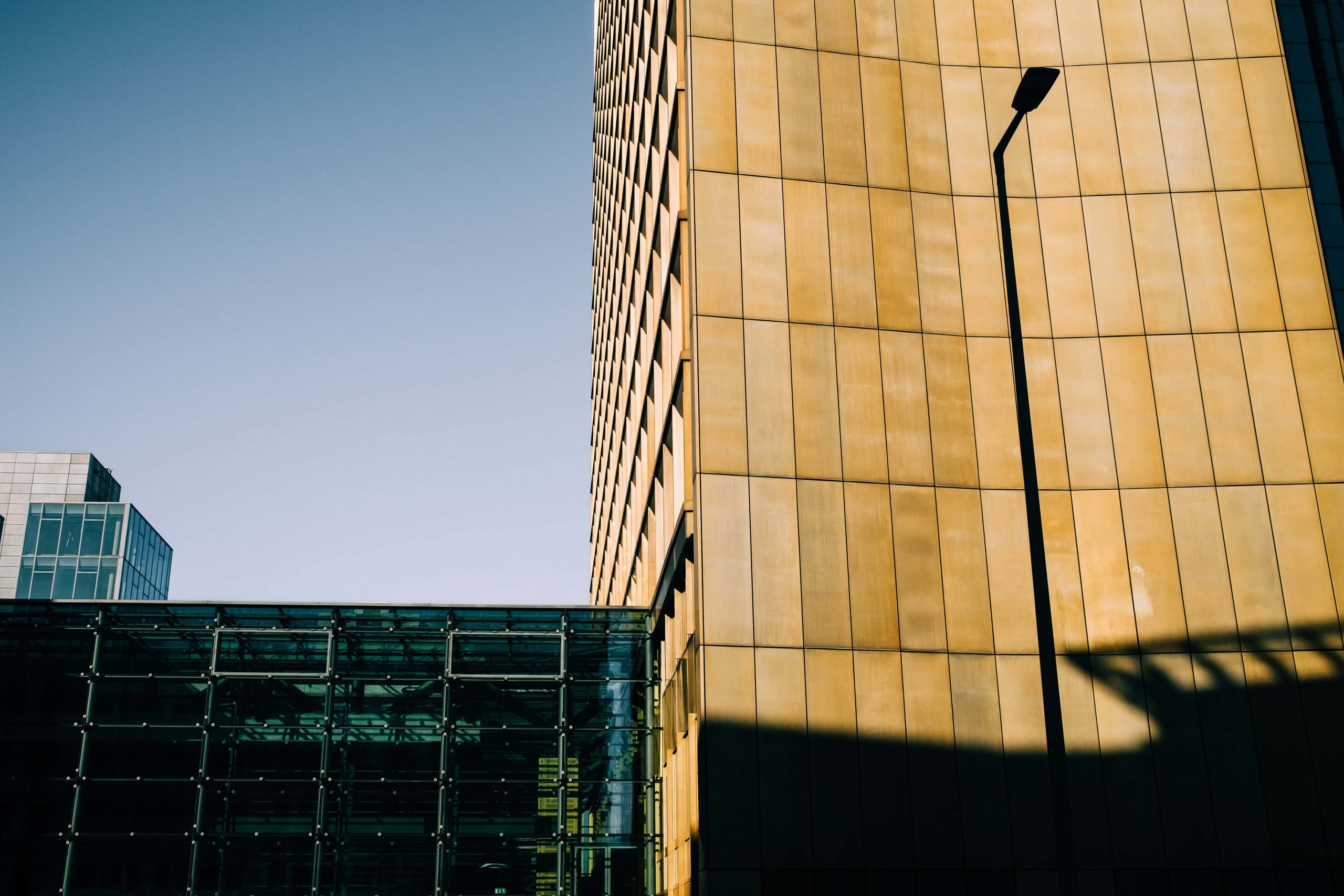 How can our employment law solicitors help?
When employment disputes arise you need help and advice from solicitors who understand every aspect of employment law. That's because in most cases your objective will be to seek a speedy and satisfactory resolution rather than a protracted and damaging conflict. Click on our areas of expertise below to learn more about how we can help you.
Employment lawyers for you & your business
Our award-winning employment law experts advise both employers and employees, and will work with you to find a solution to your workplace problem, regardless of what issue you are facing. To see what we can do for you, call us on 020 3397 3603 or contact us online.
Our employment law solicitors are here to help you whether you need advice on a contract, are facing unfair dismissal, if you need specialist legal advice on a settlement agreement or if your rights at work have been breached. We can give you employment law advice and assistance, support you in your case, negotiate with your employer, and represent you in an Employment Tribunal claim.
Independently recognised as one of the Best Employment Lawyers in London
We have a strong track record in achieving good results for clients and receive excellent reviews from people we have helped.
We have also been independently recognised in the awards we have received for our employment law services: we received a CorporateINTL Global International Award in 2016; a Global Law Experts Award in 2016; and a CorporateINTL Global International Award in 2017. We were also listed in the Sunday Times Legal Checklist 2020 as employment law experts.
Employment law services for Employees & Senior Executives
We offer expertise in the following particular areas:
How we charge
We offer our employment law services on an hourly and a fixed fee basis and, when appropriate, use "no win no fee" agreements to fund litigation in the Employment Tribunal. However, we believe that negotiation is always preferable to litigation in the Employment Tribunal or the civil courts and will try and settle your matter before proceedings are issued if possible. This may involve the drafting, review and signature of a settlement agreement. Once proceedings have been issued we will continue to try and settle your matter through the use of a compromise agreement or COT3 form.
Please click here to read more about our charges
What our employment lawyers do
Redmans undertake both contentious (litigation) and non-contentious employment law work. Our particular aptitude is in offering speedy resolution to clients through prompt negotiation and resolution of the issues in any particular employment law case, whether it relates to breach of contract, unfair dismissal, or discrimination (among others). The work of our employment law department is supplemented by the expertise offered by our alternative dispute resolution and commercial law departments.
Employment law advice for you
We treat everyone we represent equally. That means that you'll receive exactly the same service as any other client – from CEO's to cleaners, department heads to receptionists.
You will receive the best employment law advice and representation at all times and the highest level of client care we can offer. We also believe that we offer an extremely competitive fee structure for our employment law services which means that costs are kept low for you, the client.
Free employment law advice
Contact Redmans for a free 20-minute employment law consultation today. We'll give you advice on your problem at work on a no-obligations basis.
Want to call us for a free initial consultation?
Our expert award-winning employment law solicitors would be delighted to discuss with you.
Click here to arrange an initial consultation with one of our employment law solicitors or call us on 020 3397 3603
What Our Customers Are Saying