Employment Solicitors in Kingston
Employment Solicitors Kingston
Redmans Solicitors is an award winning firm of employment solicitors in Kingston that consistently provides great outcomes for individual and business clients.
Our Kingston office is extremely close to Kingston station (with its tube services) and services clients in Kingston, Hampton, Molesey, and New Malden.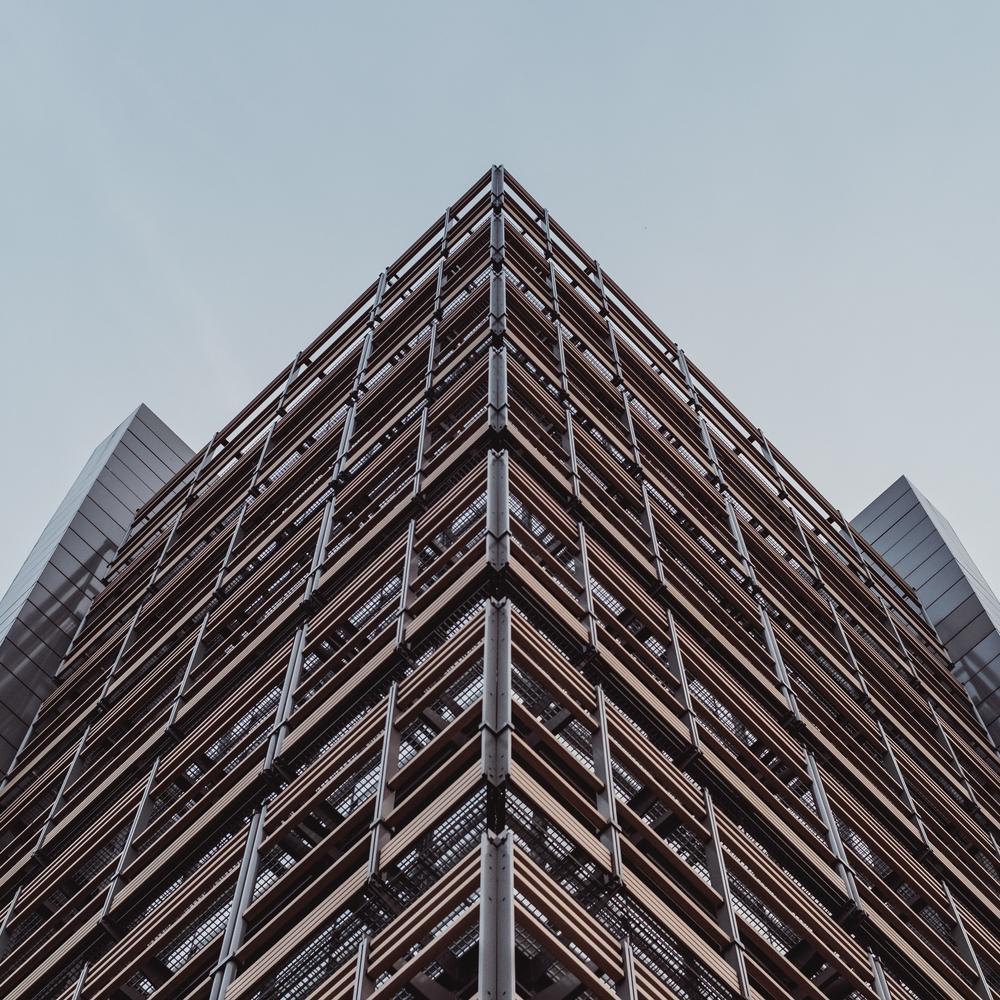 Redmans Solicitors, Siddeley House, 50 Canbury Park Rd, Kingston upon Thames KT2 6LX
Wheelchair Access: 
Yes
Nearest Train Station
Kingston station – 5 minute walk
Directions from Kingston station (walking)
Exit the station onto the Richmond Road. Cross the road and turn left on to Canbury Park Road. Siddeley House will be on your right as you walk down the road. Ask at reception for Redmans.
enquiries@redmans.co.uk
020 3637 2298
What our Kingston employment lawyers do
Kingston employment law solicitors
Our employment law solicitors are regulated by the Solicitors Regulation Authority and they are also all members of the Employment Lawyers Association, so you will have the comfort of knowing that you are instructing experienced and expert employment solicitors when you work with us.
Employment law is all we do, and our Kingston employment solicitors have an excellent track recording of advising clients (just look at our reviews). We are ready to discuss your employment law issue with you today.
About our Kingston office
Our Kingston employment solicitors are based at Siddeley House, 50 Canbury Park Rd, Kingston upon Thames KT2 6LX, which is a short walk from Kingston mainline train station, Kingston town centre, and the River Thames. The office has  comfortable meeting rooms, large lifts, and full wheelchair access.
Please contact us to make an appointment before visiting us; we are currently meeting our clients via video, telephone and email, and not holding face to face meetings at our Kingston office.
Settlement Agreement Solicitors in Kingston
Our settlement agreement solicitors in Kingston can advise you on the terms of your settlement agreement and help you to negotiate a better deal. We are settlement agreement specialists and extremely experienced (and successful) in achieving the best outcome for our clients from their settlement agreement negotiations. All our employment law solicitors are employment law experts and work exclusively in employment law.
You can speak to one of our Kingston settlement agreement solicitors today, and we can arrange to have a first discussion with you face-to-face, by telephone, or in a video conference. We can almost always arrange a consultation with you within hours and your employer will normally cover the cost of your legal fees via a cost contribution.
Employment lawyers for employees
Our Kingston employment solicitors advise employees every single day. Workplace disputes can have a serious effect on your mental health, and can be costly from a financial perspective as well: work is a part of your identity, and a disruption to your work means a disruption to you. You may be able to try and resolve the problem internally, but you might sometimes have to leave your job because of the workplace dispute.
Redmans' expert team of employment solicitors in Kingston  can help with all employment-related problems, and we can help you with the problem that you're experiencing. Employees in London and across the country have used Redmans, and have thanked us for helping them resolve their workplace dispute in their favour.
You can get practical help from our employment law specialists on a wide range of workplace issues. As well as settlement agreements, our services include:
Employment lawyers for business
Our employment law solicitors also have an enormous amount of experience assisting employers in Kingston. Our practical and commercially minded lawyers are on hand to help you with the following types of work:
Drafting contracts of employment and staff handbooks;
Drafting settlement agreements and advising on them;
Internal workplace disputes, such as disciplinaries, performance issues, grievances, redundancies, and business transfers
Contact us for an initial assessment of your case to find out how we can help you.
Why us?
We get excellent feedback from clients, as can be seen on our reviews page.
A selection of the reviews that our employment solicitors Kingston team has received are detailed below
The service I received was friendly and professional. I appreciated the timely communications and Mel was always available for any questions I had. I'd definitely recommend Redmans and will use them in a heartbeat should the situation arise again. (Jonathan L)

I was made a settlement offer by my employer to terminate my employment early. Redmans helped me understand the offer, and ensured that it was fair for someone in my position. They made a very stressful situation much easier. Excellent service. (David L)

Chris and Redmans were a great help. Effective and efficient, quick response from my first enquiry and then straightforward and attentive throughout with ultimately a positive outcome. I will use them again and recommend them. (Anonymous)
Our employment law services in Kingston
Get the expert advice you need by contacting the Redmans team today.
You can call us on 020 3637 2298 or send an email.
Our Employment Solicitors Kingston Reviews
Contact our Kingston employment team
Fill in this form to contact our Kingston employment solicitors today